Hire iPad-iPhone Application Development
In recent days because of the heavy demand of iPad & iPhones users, the requirement of applications used for these iPad & iPhones is equally increasing day and day out. The companies dealing into this business are always on the look-out for the new application development for iPad & iPhones.
We have expertise in following technologies: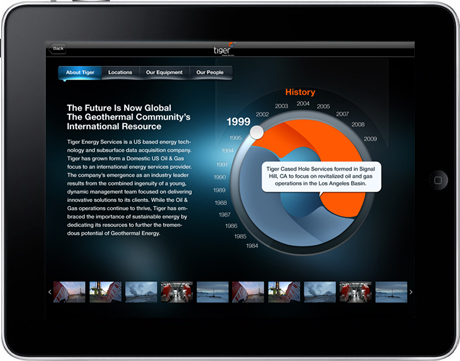 We Shashwat Web Technologies provided you with all the solution related to iPad & iPhones application development Noida (INDIA). We are the pioneer who provides their clients with the made to order, adapted and modified application development for your all requirements related to the application development for iPad & iPhones.
Our expert team of developers for iPad & iPhones believe in that every client is unique and so are their requirements for the application development. Our developers walk off an extra mile to endow you with the best of the application solutions as per your need.
Shashwat Web Technologies always focus on delivering the extraordinary standards when it comes to the delivery; we also make sure that you get the best of application developed so that you get maximum value of your money. We at Shashwat web Technologies believe in the excellence to our client's satisfaction level by meeting up all your requirements.
Some of our strength includes: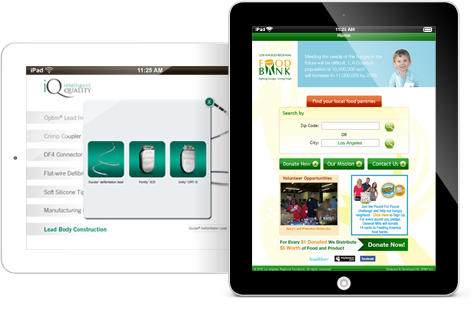 We understand that you might be hesitant in outsourcing the development of your iPad and iPhone application development you might feel that there will be many issues involved related to delivery and billing. At Shashwat Web Technologies we provide you with the complete tracking of the time duration spent working on your application development, so indirectly we also make is sure that we provide you with the complete satisfaction and surety.
We at Shashwat Web Technologies are dealing with iPad and iPhone application development in Noida,Delhi since long. We provide you with the dedicated hiring strategy through which you can hire, manage and pay for the android application developer on part-time, full-time, hourly or monthly basis.
Our team of experts for iPad and iPhone application development has high-quality experience of developing iPad and iPhone application in diverse areas. Our team members for iPad and iPhone application developers have excellent work experience of years together. If you are looking for an android iPad and iPhone developer then we have a solution for you.